Parliamentary Network for a Healthy Environment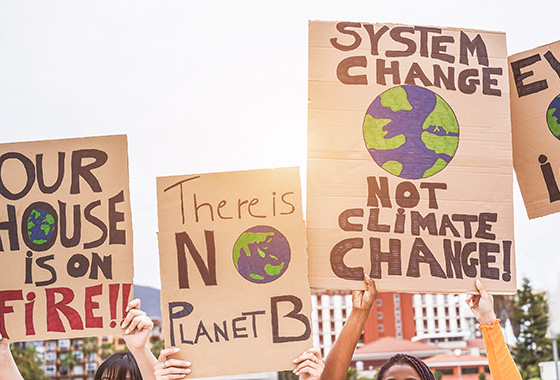 PACE has launched the new Parliamentary Network for a Healthy Environment, bringing together around 30 parliamentarians from some 20 different parliaments across the Council of Europe area to demand that governments create a legal right to a healthy environment and take other urgent steps to deal with the climate crisis. The network grew out of the Assembly's recently launched #EnvironmentRightNow initiative, as well as a series of seven PACE resolutions on the topic adopted during an unprecedented all-day debate in September 2021.

"We want to anchor the right to a safe, clean, healthy and sustainable environment in law, policy, practice and the public consciousness", said the Network's Chairperson, former PACE President Rik Daems. "Our ultimate goal is the adoption of a protocol to the European Convention on Human Rights which would make it legally enforceable in national courts across the continent and in the Strasbourg Court."